Hydrogen: The Way of the Future?

Evelyn Woodland
·
2 minute read
There is another global pandemic happening right now, the climate pandemic. We see signs of this all around us with a rise in global temperatures which lead to scorching heatwaves and devastating storms. Governments around the world have been putting through green legislation to reduce carbon emissions and help create a sustainable future.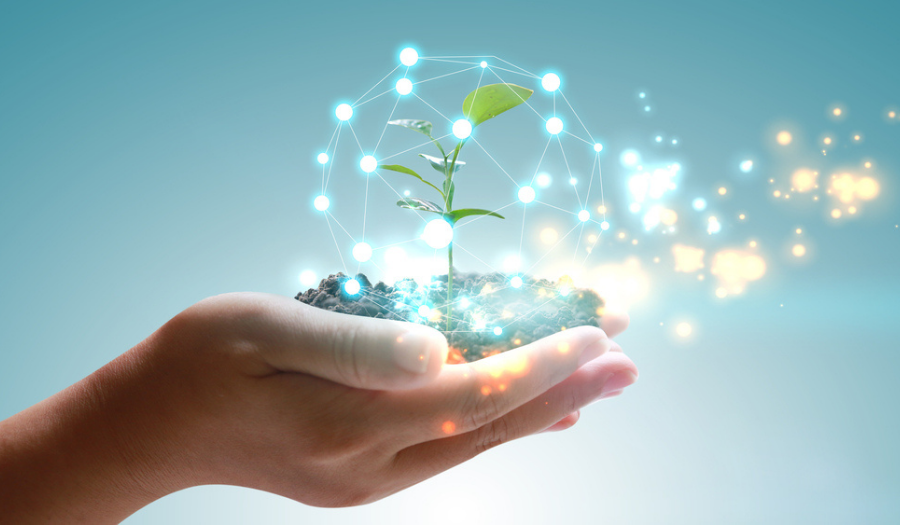 The UK government has legislated a target to achieve net-zero carbon emissions across the UK economy by 2050. The decarbonisation of buildings is essential to meet this goal, the government has a £500bn public estate that needs to transition. This process will be slow as natural gas dominates energy use in existing buildings.
Gas is a major source of fuel for buildings in the UK, and a report from the Climate Change Committee reveals that a majority of UK non-residential buildings use space heating and two-thirds of space heating uses natural gas. It is easy for new builds to upgrade to new carbon-neutral fuel sources but for existing infrastructure, the transition may be more cumbersome. So, if the existing infrastructure is equipped for gas, naturally a clean green gas is one of the most sensible solutions to reach net-zero emissions.
Hydrogen is the newest player on the green scene to help combat carbon emissions. Green hydrogen in layman's terms is simply fuel produced from the electrolysis of water and the electricity is usually generated by low carbon sources such as solar, wind or hydropower. Electrifying the whole energy system with renewable energy will be not only costly but difficult. The combination of renewable energy and low carbon fuels is a cheaper alternative. Green hydrogen has the potential to replace natural gas in the UK's already gas dependent energy grid. Julie Hirigoyen, Chief Executive at UK Green Building Council (UKGBC) states:
"As we look to decarbonise across the entire construction and property value chain, hydrogen should be used where it adds most value, such as in certain industrial processes that are otherwise difficult to decarbonise."
By using the current infrastructure, the transition to cleaner energy can be quicker and cheaper. One of the main hurdles for green energy is cost. The government has just launched a plan for a hydrogen economy, it looks to unlock £4 billion investment by 2030 and offer a £105 million government funding package to help industries with their emission reduction.
This week the Energy Minister Kwasi Kwarteng officially launched the UK's hydrogen strategy from a new Gigafactory in Sheffield. The British manufacturer ITM Power has grown considerably and has moved into the world's largest electrolyser manufacturing facility in Sheffield in January 2021. This is a promising step for the UK's sustainable strategy to reduce emissions by 2050 and start transitioning to net-zero carbon.
Steven Boyd, CEO at the Government Property Agency (GPA), said:
"Delivering a better, greener portfolio of government offices will not only reduce carbon emissions and operating costs, but bring important investment across the UK as we begin to recover from the Covid pandemic."
As Mr Boyd mentioned, the government is being clear that tackling climate change is a top priority. Hydrogen could be one of the many technologies that are emerging to achieve the UK's goal of net-zero by 2050.
Join Steven Boyd and Dr David Glew, Head of Energy Efficiency at Leeds Sustainability Institute (LSI) and other fantastic speakers at this year's Smart Asset & Estate Management Conference on 30th November at the prestigious QEII Centre, London.
Attend our in-person event featuring topics such as:
Transforming the Public Estate for a Greener and Smarter Future
Building back better and greener – Decarbonising the £500bn public estate
Delivering Sustainable Places through Good Design and Good Place Making
Smarter Working in Modern Civil Service
Join us for this year's Smart Asset & Estate Management Conference on December 8th 2022 at the QEII Centre in London. Smart 2022 is the ideal place for all public sector property professionals to get the latest policy updates and discover new initiatives around estate management, sustainable buildings, smarter working and the technology that enables them.