Smart Buildings: The Future of Government Infrastructure

Evelyn Woodland
·
2 minute read
As the race to net-zero continues, climate change becomes an increasing focus and the cost of living soars, there has been an increase in the construction of smart buildings. With government targets and initiatives released for the wider economy, it's time the government looked closer to home and investigated smart building technology for their own infrastructure.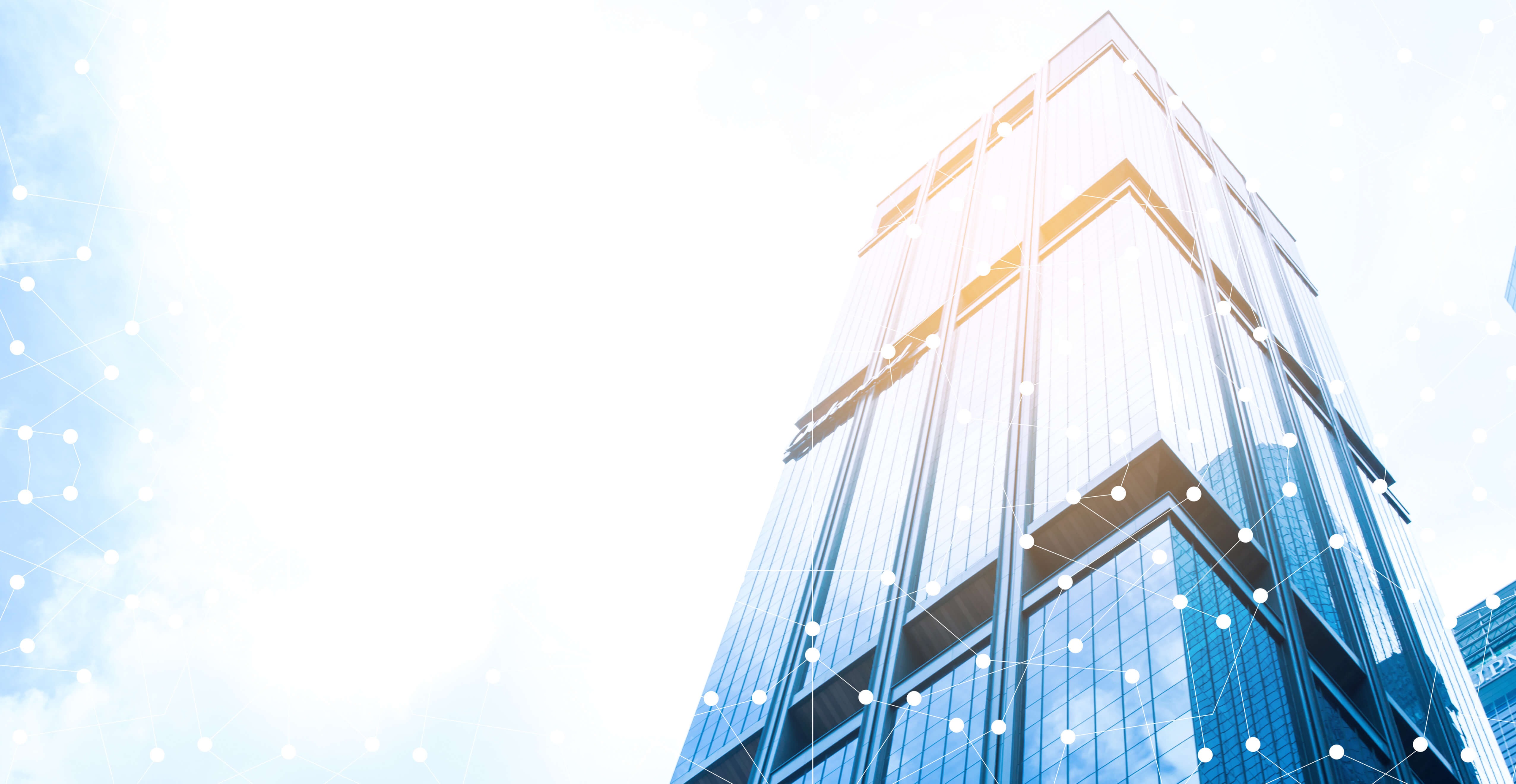 We look at what makes a smart building, the technologies available and the benefits they hold.
What Are Smart Buildings?
So what exactly makes a building smart? Smart buildings harness the power of technology and design to enable efficient and economical use of resources while benefiting those who use the building.
Through Internet of Things (IoT) devices, smart buildings can analyse data to monitor the activities, outputs and usage of a building to inform decisions and optimise operations.
Elements of a smart building can range from automated energy, security and site management tasks to effective and impactful design to improve the overall environment.
What Are the Benefits of Smart Buildings?
Lower Energy Consumption
Building construction and operations account for 36% of global final energy use, making it a clear sector to target for the government to reach its 2050 net-zero goal. A key benefit of smart building technology is it presents an opportunity to significantly lower the energy consumption of government buildings and infrastructure.
Smart buildings take things further than energy-saving light bulbs. Automated lighting, heating and ventilation can be monitored remotely, on sensors and in line with other sites, allowing to analyse and reduce energy consumption where possible.
Reduced Operating Costs
Overheads can be one of the largest expenses for infrastructure, but one that's essential. However, these costs can be reduced and minimised, thanks to the help of smart building technology.
Smart technology devices can identify patterns in usage, presenting opportunities for the utilisation of spaces, management of facilities and potential cost savings. This will help reduce energy consumption, but will minimise excess costs for the government infrastructure.
Ability to Adapt to Changing Needs
Government infrastructure comprises of many different types of buildings, property and sites, which often have changing needs, uses and usage patterns.
The interconnectivity of smart building technologies allows management to monitor and alter systems remotely or on-site to adapt to evolving needs.
Less Harmful Environmental Impact
Sustainability is an increasing focus for the UK economy, not just government infrastructure, which is why it's so important it's incorporated into the management and construction of buildings.
As we've already identified, smart building technology can lower energy consumption, but it also presents opportunities for greater environmental initiatives. These may include more green spaces, considerate design, the use of eco-friendly building materials and the consideration of sustainability for the end-user.
Improved Public and Employee Health
But it's not just about its benefits for management and the government. Smart buildings also offer significant benefits for the end-user, whether that be employees or the general public.
Design is a large part of smart buildings. Consideration goes into the layout, the intended use, the facilities and the functions available. This can all have a positive impact on the public and employee environment, as well as their overall and mental health – particularly when considering green spaces, access to clean air and social housing.
Transforming Social Housing
Government infrastructure doesn't just cover government office buildings and public spaces, but it also includes social housing, where smart building technologies and principles can come into play.
Smart sensors, technologies and designs can make developments safer, more energy-efficient and, therefore, cheaper to run. Not only this, but the monitoring of sites through several means can also increase the health and safety of those occupying social housing dwellings.
How Smart Buildings Can Transform the Future of Government Infrastructure
As the world continues to digitally develop, the opportunities presented by smart technologies shouldn't be ignored, particularly by government bodies that are constantly under financial pressure and social scrutiny.
By harnessing the benefits of smart building technologies, public organisations can create more sustainable buildings with reduced energy usage and a positive environment, reducing costs and improving overall efficiency.
Join us for this year's Smart Asset & Estate Management Conference on December 8th 2022 at the QEII Centre in London. Smart 2022 is the ideal place for all public sector property professionals to get the latest policy updates and discover new initiatives around estate management, sustainable buildings, smarter working and the technology that enables them.