Toward Net Zero Estates for the Public Sector

Evelyn Woodland
·
2 minute read
The government's recent policy paper 'Net Zero Strategy: Build Back Greener' is a legal commitment — the first of its kind — to reach the UN's proposed net zero emissions targets by 2050, at the latest.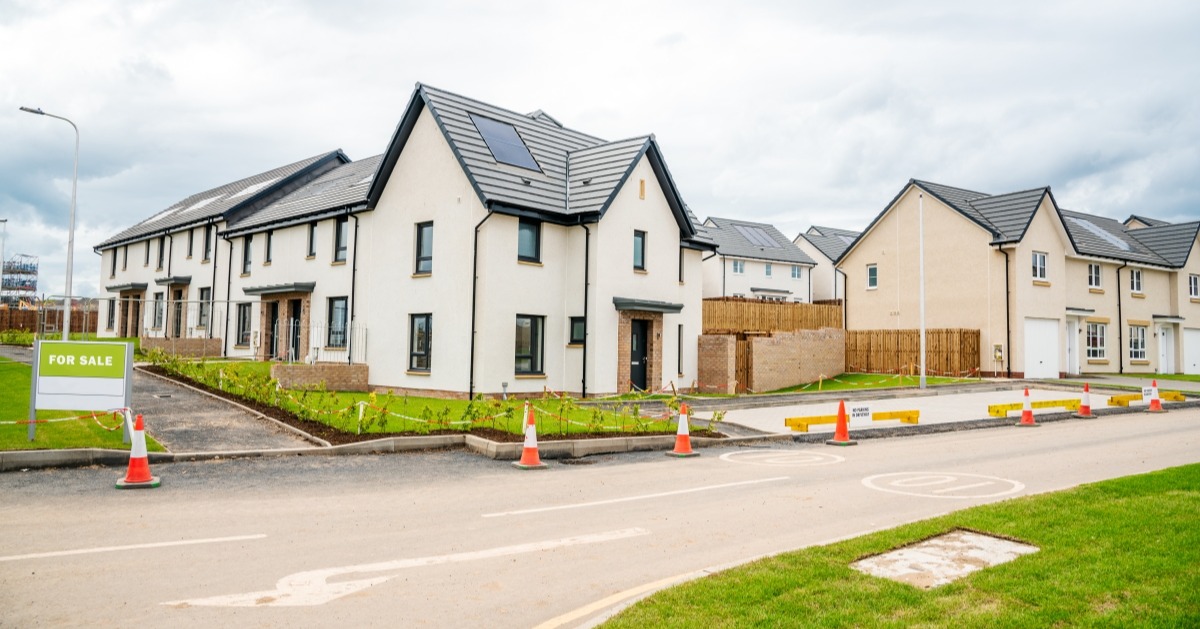 The UK government has made sector-specific plans to provide targeted support and a clear roadmap for individual industries as part of this overarching commitment. The construction industry is one of these, with plans for net zero estates on the horizon. But what does this mean and how will it benefit those it involves?
The Government's Plan for Net Zero Estates
The government is well aware that 38% of all emissions originate from construction. This is a crucial sector to focus on to reach the global temperature goal of 1.5 degrees Celsius below pre-industrial temperatures.
As well as passing laws to regulate the industry — such as the introduction of Energy Performance Certificate targets — the government has drafted a Net Zero and Sustainability Design Guide to provide a blueprint for more environmental building execution.
The guide aims to provide some much-needed guidance, starting with education through an explanation of net zero and a best practice model, before continuing with more practical applications of net zero design.
More importantly, the Civil Service is committed to leading by example, championing green construction. In green construction projects, emphasis is put on:
Building fabrics that promote insulation and energy efficiency
The installation of smart lighting, solar energy and smart meters
Reduction of waste with recyclable materials at the forefront
Where will this best practice first be put into place? In the construction of multiple Government Hubs and large-scale refurbishment projects to deliver sustainable offices for civil servants.
The government hub programme stretches from Edinburgh to London, with many large cities such as Leeds, Bristol and Cardiff included. Future hubs have been confirmed in Glasgow, Manchester, Liverpool and Newcastle, to name a few.
Benefits of Net Zero Estates
The primary benefits of net zero estates are self-explanatory. Net zero estates contribute towards carbon goals, having an overall impact on reducing global temperature.
Alongside building public sector net zero estates, there's real merit in creating a functioning space that uses no more carbon emissions than it contributes. Imagining a project with no environmental cost is an exciting prospect the public sector hopes to help roll out across all private construction projects.
Yet, the process can also have some subsidiary benefits, such as localising supply chains and driving economic growth. On balance, the use of smart lighting, solar energy and smart meters can make construction projects more cost-effective, now and in the long term. Additionally, the longevity of net zero estates can also mean there are fewer maintenance costs and, therefore, fewer costs to taxpayers.
The more we think about net zero estates, the more we realise much good can come from them.
For anyone seeking further information regarding net zero estates or those responsible for government property management, the Net Zero Estate Playbook lays out the full-scale plan for public property decarbonisation.
Join us for this year's Smart Asset & Estate Management Conference on December 8th 2022 at the QEII Centre in London. Smart 2022 is the ideal place for all public sector property professionals to get the latest policy updates and discover new initiatives around estate management, sustainable buildings, smarter working and the technology that enables them.