We've all had to change the way we live, work and study in the past few weeks, and the news is dominating our lives now more than ever. NewsWise have developed a new learning portal for families to engage in and navigate the news in a healthy and safe way. You'll find links to the PSHE Association-quality assured lessons on managing feelings about the news and recognising fake news, in addition to literacy-focused lessons on writing and producing positive news reports. Aimed at 8-12 year olds, all activities are linked to the national curriculum and PSHE Programme of Study, and can be easily delivered by parents at home.
Reading the news
Here's NewsWise' list of child-friendly news sites – designed especially for children and offering both UK and global perspectives.
Wellbeing and the news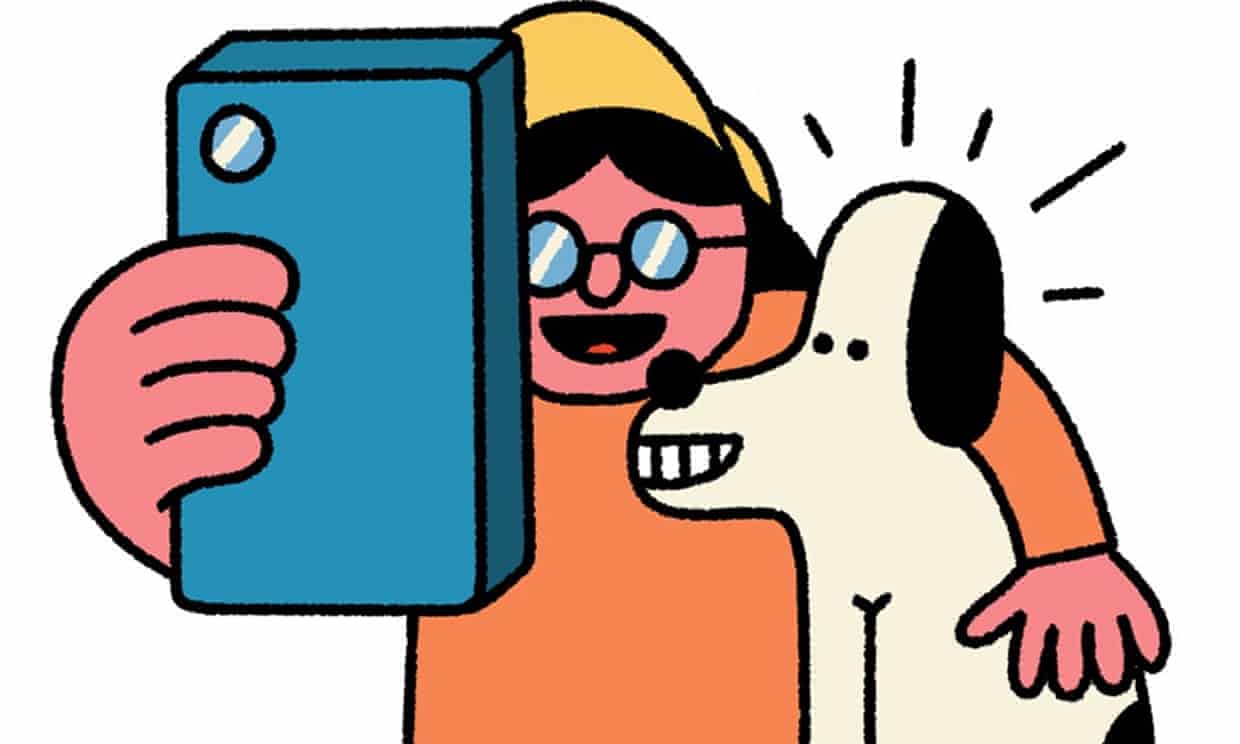 Sometimes when there is one big topic all over the news it can feel overwhelming. Try to balance out your news diet with some happy news stories and take a step back from news if it feels too much. Here are some activities to help you do just that!
NewsWise for families: wellbeing and the news
Making your own news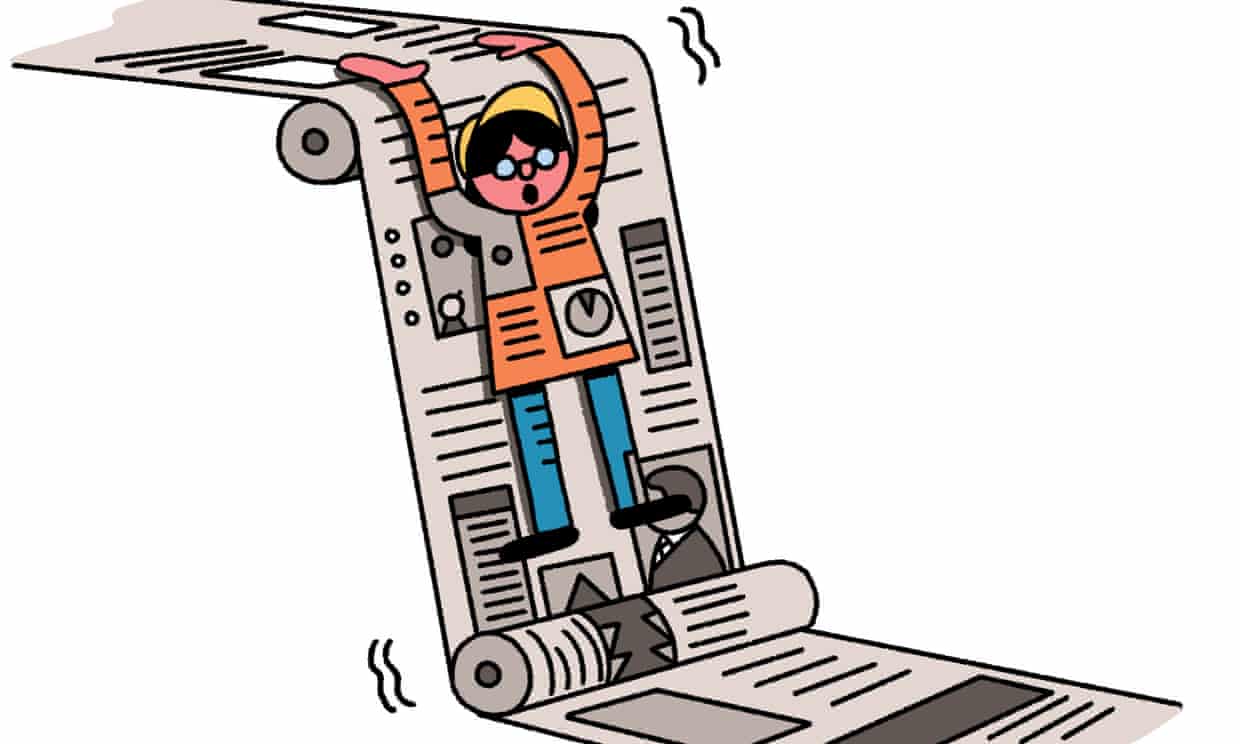 Who makes the news? Can you write a brilliant headline? Find out more about different types of journalist and try out the random headline generator!
NewsWise for families: making your own news
Looking out for fake news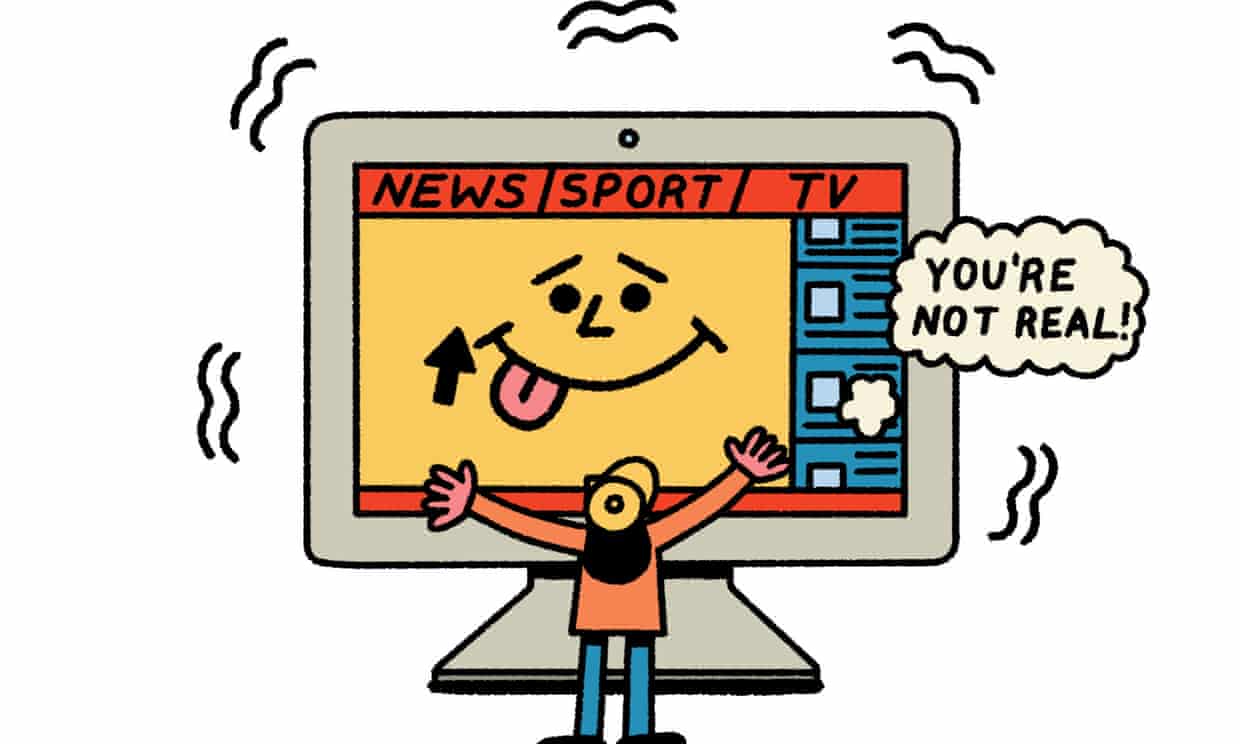 Don't believe everything you see online Illustration: Leon Edler/NewsWise
Check the source, find out which news companies are reporting it, don't trust all the pictures and watch out for rumours - try out our fun activities to become fake news detectives!
NewsWise for families: looking out for fake news
This blog post was created by Angie Pitt and her team at NewsWise.
NewsWise is an award-winning partnership from The Guardian Foundation, National Literacy Trust and the PSHE Association, and is funded by Google.
Follow @GetNewsWise for weekly child-friendly news stories to discuss on #TuesdayNewsday !